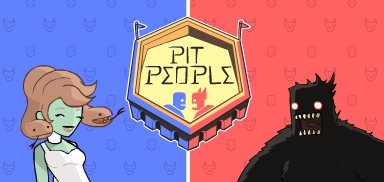 Pit People
Master the destiny of a full cast of tragically unique heroes as you plot a course across an apocalyptic wonderland! In our fast-paced, turn-based, co-op adventure you'll quest and explore, find awesome loot, customize your fighters, and recruit strange species! Learn more ...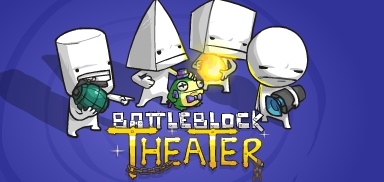 BattleBlock Theater
Run, jump and collect all of the thingies as you perform in hundreds of deadly stage plays! Surrounded by puzzling platforms of every shape and size, can you find a way to save everyone's best friend Hatty Hattington from becoming a jerk forever? Learn more ...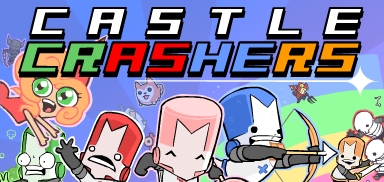 Castle Crashers
Hack, slash, and smash your way to victory in this award winning 2D arcade adventure from The Behemoth! Play with up to three friends locally or online and save your princess, defend your kingdom, and crash some castles! Learn more ...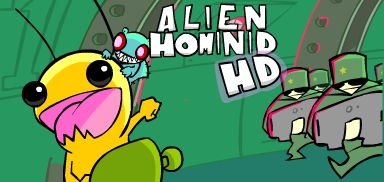 Alien Hominid HD
They've got your spaceship and you will blow up anything in your path to get it back. Completely hand-drawn high-definition graphics, coupled with old-school game play, results in ultimate mayhem and hours of fun! Learn more ...